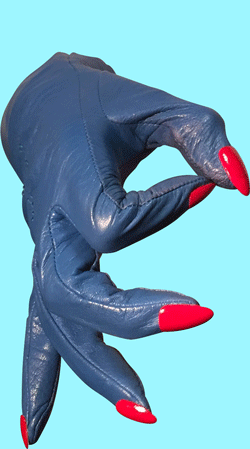 While the LDR (Long Distance Relationship) seems to be the stuff of a Fairlady magazine writing competition, the implications of working from afar, liking via Facebook, and attempting to communitweet can indeed prove too much for some of the hardiest of partnerships or possible ones. The whole absence-making-the-heart-grow-fonder thing is hard to swallow when absence suddenly becomes presence. A foreign presence. Somethings, someones, aliens – moving in and out of proximity to ideas, to responsibilities, to the potential boredom which familiarity brings. And yet it is in this thwarted nexus of the LDR in which S&L operate. Out of geographic necessity or simply that unshakeable 'loneliness of the project', their doings situate them somewhere between the brightly lit centre of the dancefloor and that dimmer hue surrounding the non-alcoholic punch-bowl. To a backing track of some sparkly electronic remix of The Guess Who's 'No Time', these free form movers and shakers plot and plan a world in which humans and non-humans traverse and transgress borders and ticking clocks, jargon and 'logic'. There's the efficient way and then there's the fun way. And while a certain bureaucratic aesthetic settles on to the rules and systems instituted in their sober and lonely place, the shape of said rules and systems often shifts to that of the dangerously casual. Dangerous because chance encounters and meetings by the water-cooler are what bring corporations (not cooperations) down. Holding the abstract powers that be, or rather the be's power that abstracts, at arm's length, S&L's remote missives change the channel mid-sentence,
to watch an instruction video on homemade pizza.
An LDR (Long Distance Run) post-pizza, pre-dishes, makes for further commentary. But that falls under an entirely different category…for now.
- Clare Butcher